This error message can appear if your Ship From address is listed as a PO Box.
To resolve the error, update your Ship From address to a physical address. You may use the address of your local Post Office.
Then, go to your Account Settings > Ship From Locations and click Add New Address. Check the box "Set as Default" and click Save.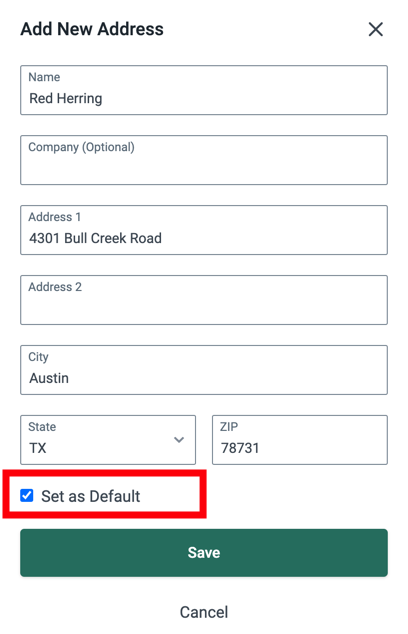 Learn more about adding a Ship From address in the PayPal Shipping Center.